Testimonials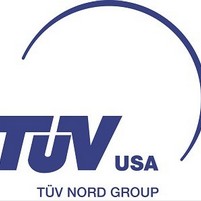 Mike is a true professional. He always works to give us the best options for our needs and the best value for our budget all within our our time frames. Whenever I ask him for anything, he responds with "when do you need it by". I highly recommend Emond promotional printing, whether your branding needs are big or small, They are easy to work with and the very best!
Jenifer Bartoszek
TUV USA
Apr 30

Mike does a fantastic job! He is quick to respond to emails and is very helpful when I'm trying to get a project done in a time crunch. I would recommend Emond Promotional Printing to anyone.
Carrie
Terrace Pines LLC
Apr 06, 2017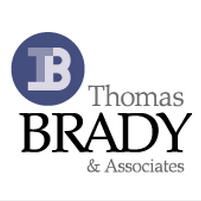 Mike has been assisting my company for many years now and he always does a great job. His work product and service are top notch and I would highly recommend him to anyone.
Matt McKenzie
Thomas Brady & Associates
Sep 12, 2016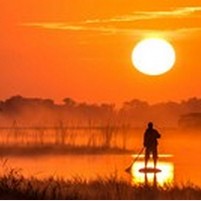 Mike has always exceeded our expectations in providing quality products for our promotional team. His attention to detail and outstanding customer service keeps us coming back year after year.
Pete Surrette
O'Brien Watersports
Jan 11, 2016

My experience in working with Mike Emond was very much a positive one. His professionalism was refreshing and I would welcome the opportunity to work with him anytime. Thank you for making my job easier and always finding a way to get the job done.
Delroy McDonald
Hanscom Federal Credit Union
Jan 05, 2016

Mike and his staff have always done a great job on everything that we have purchased from them. Everything is always on time and competitively priced. We have been working with Mike for several years and look forward to many more.
Bill T.
Toupin Rigging Company
Jan 04, 2016